Texas Defensive Driving | State of Texas Approved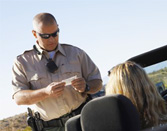 Sign up with Driver Training Associates to take your fast and easy Texas defensive driving course on the Internet.
This course features video and animations and is approved by the Texas Education Agency (TEA) for all Texas courts.
The defensive driving certificate can be used for ticket dismissal AND an auto insurance discount (up to 10%).
Drug and Alcohol Driving Awareness Program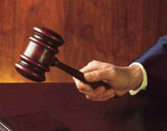 DTA proudly offers Texas' first and only online Drug and Alcohol Driving Awareness Program (DADAP).
This course can be taken for most drug / alcohol related traffic offenses with permission from a Texas drug court.
DADAP can also be taken voluntarily by Texas drivers for an auto insurance discount.
Texas Adult Driver Education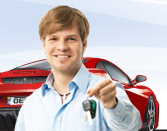 Texas law requires attendance of this course for any person 18-24 who has never before had a driver license.
The online adult driver ed course is a great way to learn about traffic safety while studying at your own pace.
Don't waste six hours in a Texas driving school when you can now complete your course entirely online with DTA!
Texas Teen Driver Education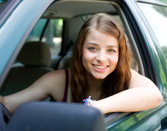 Texas driver education doesn't have to be boring ever again.
With this convenient online Texas driver ed course designed for teens, you'll learn through videos, animations, and interesting writing that will capture your attention.
Make the smart choice and sign up for your online driver ed course with DTA today!
Texas Seat Belt Course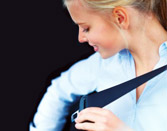 If you have been ordered to attend a Texas seat belt course, we have the course for you.
Log in and out as many times as you like and take the course from any computer with an Internet hookup.
Fulfill your obligation to the court the convenient and simple way with the help of Driver Training Associates.
Texas Driver License Practice Test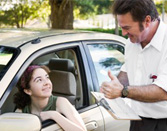 Are you ready to get your Texas driver license?
You can't pass the road signs and road rules test unless you study, and the best way to study is with this online Texas driver license practice test.
Prepare for your car, light truck, commercial vehicle, or motorcycle test so you can pass with flying colors.