Texas DADAP Course Online
Texas DADAP Details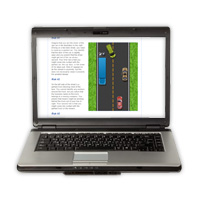 DTA's online drug and alcohol driving awareness program (DADAP) is fully approved by the State of Texas.
We've developed this course to teach Texas drivers about the dangers of driving after using drugs or alcohol. Everyone can benefit from this excellent program written by the largest volume DADAP school in Texas!
About the DADAP Internet Course
The course features video, animations, simple navigation, and takes about six hours to complete. With DTA's online DADAP course, you get all of the following:
Read-along feature lets you listen to the course instead of reading every page
100% online, no classroom lecture or workbook
FREE 24 / 7 U.S. based customer support
Study on your schedule
24 / 7 course access
Log in and out unlimited times
Clear, simple language
Videos and animations
Written by traffic safety professionals
Save Money and Learn Ways to Avoid a DWI
You can take DADAP for a Texas drug or alcohol related traffic offense OR for an auto insurance discount.
Our unique DADAP curriculum will introduce you to the three Attitude States that every driver has – Parent, Adult, and Child. Through videos and examples of various types of common traffic crashes, we explain how you can control your Parent and Child Attitude States while driving. By remaining in your Adult, you can avoid driving after drinking alcohol or using drugs.
Try the interactive alcohol awareness program that most students prefer. Sign up for your DADAP course with DTA.
Texas DADAP Online Course
$59.95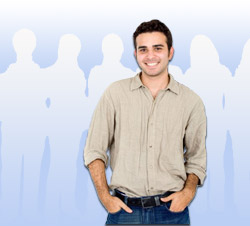 Read customer testimonials about our defensive driving course.