Colorado Driver Improvement | Approved for Most Courts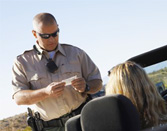 The Colorado driver improvement course is approved by many Colorado courts for court or DMV point reduction for a wide range of moving violations.
Typical violations include speeding, running a stop sign or red light, improper lane change, failure to yield, and other common traffic infractions.
During course registration, you will see the list of Colorado courts for which this course is approved.
Colorado Driver Ed Course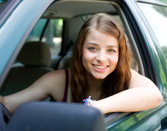 Sign up for the online driver ed course that Colorado teens prefer, developed by I Drive Safely®.
This State of Colorado approved course teaches students about traffic laws and defensive driving strategies using video, graphics, and other methods that keep teens focused on these important topics.
Colorado Driver License Practice Test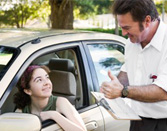 If you are a Colorado teen ready to get your first driver license, you should take this test.
The practice test lets you study the types of questions found in the driver's handbook so you can pass your REAL test with flying colors.
Don't fail on your first try, be prepared!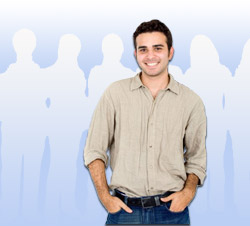 Read customer testimonials about our defensive driving course.