Colorado Driver Improvement Online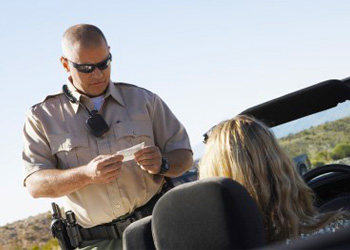 Colorado driver improvement is a great choice for any driver with a Colorado ticket who needs to complete a defensive driving / traffic school course and turn in the certificate to a Colorado court to keep a ticket off their driving record. Why go to a classroom when you can take your course completely on the Internet?
Course Benefits
Completing a Colorado traffic school course will not remove points that are already on your driving record. The primary benefit of taking a Colorado traffic school course, when given the option by a Colorado court, is that the points from a current ticket may not go on your driving record. Keeping points off your record is important since reaching certain point thresholds can result in fines and eventually license suspension.
Will the Colorado Court Accept This Course?
Course approvals are done on a court by court basis in Colorado, so it is important to check with your court prior to registration to determine if taking an online course will be acceptable for your situation. If you are not sure whether the court will accept a certificate of completion from this online driver improvement course, we recommend that you ask them if the online course provided by I Drive Safely®, a national traffic safety course provider, will be acceptable. Please note that when you register for the course, you will see a list of Colorado courts for which this course is known to be approved.
If you're ready to go to Colorado traffic school online, click the register button to get started.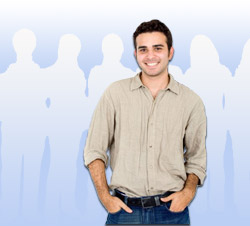 Read customer testimonials about our defensive driving course.