Driver Training Associates, Inc. (DTA) has been a leader in the traffic safety industry for over three decades. Founded in Texas in 1977 by C. Glenn Winningham, Regional Manager of the Traffic Safety Division of Aetna Life & Casualty, DTA was established to set a new standard for quality driver education and safety training through classroom instruction. DTA's corporate office is in Sugar Land, Texas, with satellite offices in Florida, New York, and Virginia.
"Training for Responsible Driver Behavior"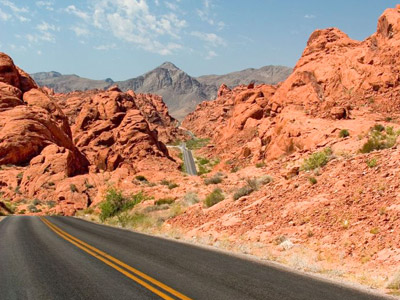 During its first decade of existence, DTA pioneered the attitude-based approach to driver improvement through its Program for Driver Improvement defensive driving course. Unlike other programs that simply repeated concepts from the driver's handbook, DTA's course introduced Dr. Eric Berne's groundbreaking theory of transactional analysis into the arena of traffic safety education, teaching students that they could learn to improve their driving behaviors by understanding and controlling their three Attitude States. DTA's motto, "Training for responsible driving behavior," is based on this philosophy.
Over the years, DTA has perfected its unique brand of driver improvement instruction and applied it to other areas of traffic safety education including driver education and remedial training for individuals with suspended licenses. Our network of classroom and online affiliates has grown significantly and now numbers in the hundreds. With millions of drivers having completed our courses and numerous studies demonstrating their effectiveness at reducing future collisions and traffic tickets, DTA's success in the defensive driving industry is well documented.
"Pioneers in the Field of Driver Improvement"

In 2001, we were one of the first companies to offer high quality online traffic school incorporating both streamed video and Flash technology. Since that time, we have developed several new products for use by Texas, Florida, New York, and Virginia drivers, as well as a large number of websites dedicated to providing drivers in these states with the best quality courses at affordable prices.
In developing this blog, DTA's mission is to provide readers with current traffic safety information and news about the traffic school and defensive driving industry. As one of America's original traffic safety educators, we have been sharing defensive driving strategies and techniques with the public for a very long time. We hope that you will find this blog informative and useful and will pass it on to others so that they too can benefit from it.
For more information about Driver Training Associates, Inc., click here to visit our corporate website.