Texas Seat Belt Course Online
Texas Seat Belt Course – Just $35.00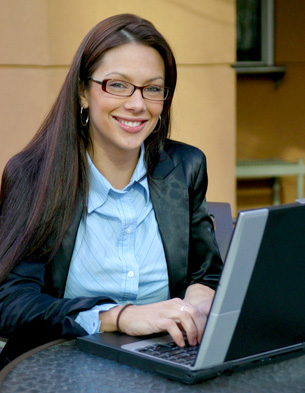 For a limited time we are offering the Texas seat belt online course at this super low price. Take advantage of these great savings while they last.
FREE certificate delivery by 1st class USPS
FREE customer service by phone or e-mail
FREE 24 / 7 course access
FREE unlimited logins and logouts
About the Seat Belt Course Price
With DTA, the price you see is the price we charge. We don't believe in gimmicks, hidden charges or adding other unnecessary fees that you only see after you have registered for your course.
Driver Training Associates is proud to offer Texas drivers this TEA approved 6-hour safety belt course through a partnership with I Drive Safely®. The course teaches State-required information about seat belt safety, Texas seat belt and child restraint laws, and the penalties for violating these laws.
This convenient online course is accepted by Texas courts in lieu of a traditional classroom seat belt course. If a judge has ordered you to attend a seat belt course and your schedule doesn't permit you to sit in a class for six hours, then this course is a great option for you.