Texas Driver Education Course Online
Texas Driver Ed Online – Just $115.00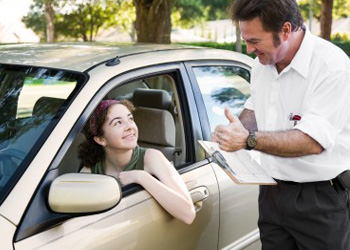 Take advantage of our special limited time offer on the Texas online driver education course!
FREE certificate delivery by 1st class USPS
FREE customer service by phone or e-mail
FREE 24 / 7 course access
FREE unlimited logins and logouts
About Our Price for Online Driver Ed
Our pricing policy is pretty straightforward: the price we advertise is the price you pay, period. No gimmicks, hidden fees or charges tacked on after you register.
We are proud to offer Texas driver education in partnership with I Drive Safely®. This award winning online driver education program was developed by professional instructors specifically for teens and features cool animations, interactive exercises and short chapters.
Teens prefer online driver education because they can take the course on their schedule instead of having to sit in class all day. The easy-to-use format helps teens retain the information longer so that they can apply it in real world driving after they receive their Texas driver license.
If you are least 14 years of age, you can sign up and get started today!