Missouri Defensive Driving | DMV Approved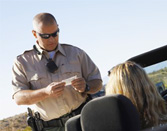 DTA offers Missouri defensive driving for drivers who have had a speeding ticket or other moving violation in Missouri.
This 8-hour online course is fully approved by the Missouri Safety Center - CMSU and can be used for a traffic ticket issued in any jurisdiction.
We also offer live defensive driving classes in Missouri.
Missouri Driver License Practice Test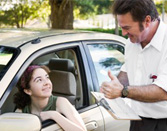 Missouri teenage drivers can use this convenient online practice test to study for their driver license exam. The practice test contains questions similar to those found on the real test.
Don't get stumped during your Missouri driver license test! Sign up for the practice test today (unlimited test attempts for all versions).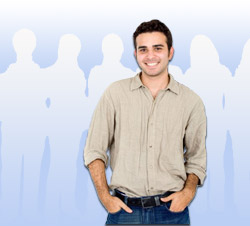 Read customer testimonials about our defensive driving course.