Indiana Defensive Driving | BMV Approved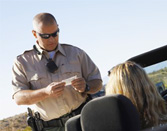 Indiana defensive driving online is the most convenient option for Indiana drivers who have been court ordered to attend a defensive driving course.
This course is also available for drivers who wish to earn up to 4 points on their driver license. Learn to become a safer driver by taking this Bureau of Motor Vehicles approved course online!
Drivers who have been court ordered to attend must make sure their court will allow attendance of an online course before they sign up. Click the "Details" button for more information.
Indiana Driver License Practice Test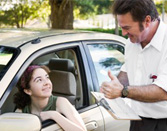 Sign up today for the practice test that has been designed specifically for Indiana first time drivers. What better way to study for your driver license exam than by taking a practice test that will let you make mistakes when it doesn't count?
With multiple test options to choose from, we have a driver license practice test that will fit your budget and meet your needs. Let DTA help you become the safest driver you can be!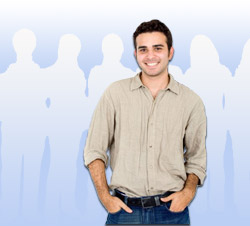 Read customer testimonials about our defensive driving course.