Georgia Driver Education Course Online
What Is Joshua's Law?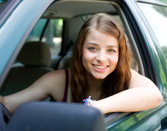 "Joshua's Law" is a Georgia law requiring that all 16-year-olds applying for a Class D driver's license must first complete a DDS approved 30-hour driver education course. This law become effective after Senate Bill 226 was passed in 2005 by the General Assembly of Georgia.
In addition to the driver education course, Joshua's Law requires that teen drivers complete a total of 40 hours of supervised driving. Six hours of this driving must be at night and the teen's parent or guardian must sign a sworn statement that the requirements of Joshua's Law have been met. (The night driving must be supervised by the parent or guardian who signs this statement.)
Online Joshua's Law Course
Georgia teenagers are permitted to take a virtual Joshua's Law course, also called Georgia driver ed online. The course must be approved by the Georgia Department of Driver Services, such as the course offered by DTA on this website.
Certain age requirements must be met with regard to the Joshua's Law course. To take the course online, the student must be at least 15 years, 6 months old. If you have not completed an approved driver's education course, you cannot get your Class D driver's license until you reach the age of seventeen (17).
Basic Requirements for a Georgia Driver License
The State of Georgia requires that the following basic conditions be met in order to obtain a driver license:
You must be at least 15 years of age.
A parent or legal guardian (who must present certified guardianship court papers or adoption papers with embossed court seal) must sign for the applicant.
The parent or legal guardian must present a Georgia Driver License or ID card. If the parent / guardian does not possess a Georgia License or ID card, the teen must present a standard proof of residency document.
Any out of state permits, licenses, or ID cards must be surrendered. If the teen held a license or permit in another state, a certified driving history, dated within the last 30 days, from the issuing state is also required.
Joshua's Law Course Online
$39.95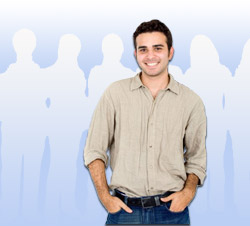 Read customer testimonials about our defensive driving course.