Georgia Teens Prefer Driver Ed Online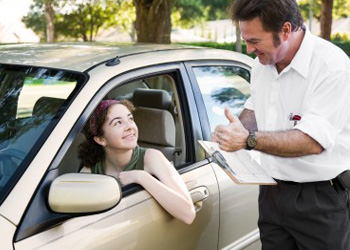 Driver Training Associates makes it easy for teens to complete their Georgia driver ed requirement (Joshua's Law course) on the Internet. This award-winning self-paced study program is approved by the State of Georgia and is the fun, entertaining way to take driver ed.
No class to schedule, no driving to a school. You'll be able to take your time learning the material instead of having to focus on a long lecture. What could be better?
The online Georgia driver ed / Joshua's law course is offered by DTA in partnership with I Drive Safely®.
Georgia Driver Ed is Great for Parents Too
Not only is the driver ed course perfect for teens, it will also benefit parents. The course includes a useful guide for helping parents teach their teenagers how to drive.
Please remember that selecting the best driver education course for your teen driver is a great first step to a lifetime of safe driving, but it's not all that's necessary. You must become actively involved in your teen's driving. Let them know that you are genuinely concerned for their safety.
All too often, we at Driver Training Associates hear the tragic news of a teen driver who has died or been seriously injured in a traffic crash. These crashes frequently occur when teens are riding together. We strongly encourage parents to discuss driving with their teenagers and set limits for when, where, and with whom their sons or daughters are permitted to drive.
The State of Georgia requires that a student be at least 15 years, 6 months old to complete this driver education course.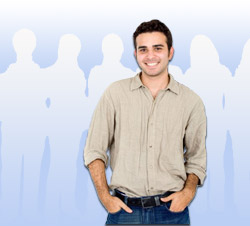 Read customer testimonials about our defensive driving course.