Georgia Defensive Driving | Approved for Most Courts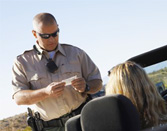 With permission from a Georgia court, you can take this quick and easy online defensive driving course to dismiss points from a Georgia speeding ticket or other offense.
Video, animations, colorful images and clear, simple text make this Internet course much better than sitting in a dull classroom for several hours.
Save money, gas and time by taking your Georgia defensive driving class online with DTA.
Joshua's Law / Driver Ed Course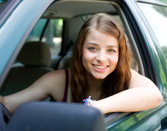 The Joshua's Law course is required for all Georgia drivers before they can get their first driver license.
This driver education course can now be taken on the Internet. Most teens find this to be a better learning environment than a classroom where staying awake for long hours can be a challenge.
Sign up with DTA today and complete your Joshua's Law requirement on your schedule.
Georgia Driver License Practice Test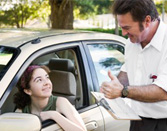 For Georgia teens, getting that first driver license is an exciting reality.
However, it won't become a reality until you pass your driving exam, which includes some tough questions on Georgia road rules and road signs.
Get "extra prepared" by signing up for the helpful Georgia driver license practice test with DTA.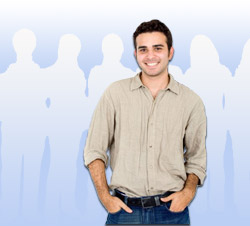 Read customer testimonials about our defensive driving course.