Georgia Defensive Driving Online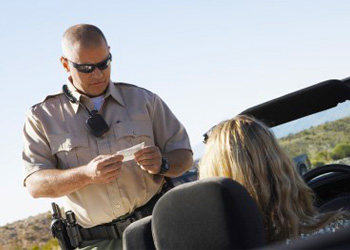 Speeding in Georgia? Ran a red light or stop sign? Don't allow your Georgia license to get suspended for too many traffic ticket points.
Many Georgia courts will allow a driver to dismiss a traffic ticket by taking a defensive driving course. If this situation applies to you, contact the court and you might learn that you can take your Georgia defensive driving course online. If you can, this is the course for you!
This 6-hour Georgia defensive driving program is the interactive way to fulfill your driver improvement obligation to the court.
Get Your Georgia Ticket Dismissed
Easy online course – Instead of sitting in a boring traffic school class for six hours, why not take your course online with Driver Training Associates?
Written by professionals – The course that we offer was written by traffic safety professionals who have trained millions of drivers in defensive driving techniques.
National company – Driver Training Associates has offered online and classroom-based driver improvement courses to millions of drivers. In business since 1977.
Insurance discount – Many auto insurance companies will give a discount to a driver who completes a defensive driving course.
Georgia Defensive Driving from a National Provider

The Internet Georgia defensive driving program is offered on this website by Driver Training Associates (DTA) in partnership with I Drive Safely®.
Both DTA and IDS are national driver training companies.
This course is a great option for any driver who has received approval from a Georgia court to attend an online defensive driving course for ticket dismissal. If you live out of state but received your citation in Georgia, contact the court to find out if you are eligible to attend this course.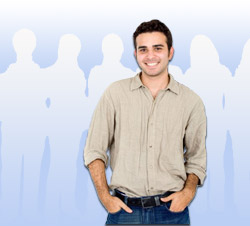 Read customer testimonials about our defensive driving course.