Florida Advanced Driver Improvement Online
State of Florida Approved ADI Course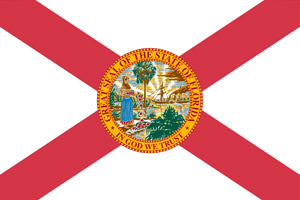 Our course is fully approved by the Florida Department of Highway Safety and Motor Vehicles (DHSMV).
This course fulfills all requirements for 12-hour Advanced Driver Improvement course attendance and is accepted by all 67 Florida courts.
Reasons for Taking Advanced Driver Improvement
The course can be taken by a Florida driver for any of the following:
Suspended / revoked Florida driver license – Any driver with a suspended or revoked Florida license must present a completion certificate from an approved ADI course in order to get his or her license reinstated.
Florida hardship license – A driver who wishes to obtain a Florida hardship license to drive to and from work or school must show proof of enrollment in an ADI course. With our online ADI course, you receive your enrollment letter PDF immediately after you complete registration and payment for the course, and it is absolutely FREE. Just print it and take it to the Bureau of Administrative Review the same day to apply for your hardship license.
Court ordered 12-hour traffic school – If a Florida judge or court has ordered you to attend a 12-hour ADI / traffic school course, you can sign up for this State of Florida approved online course.
Habitual Traffic Offender – If you have been classified as a Habitual Traffic Offender (HTO) by the Florida DHSMV, you will need to complete this advanced driver improvement program.
Three Crashes in Three Years – If you have been been ordered by the DHSMV to attend ADI for "3 Crashes in 3 Years," you can select this as your reason for attending when you sign up for the course.
Department Required – If you received a traffic ticket out of state and then received a letter from Tallahassee instructing you to complete an ADI course, select "Other" as your reason for attending when you register for this course.
This ADI Course Is Approved by the Florida DHSMV
You can rely on Driver Training Associates for DHSMV approved Advanced Driver Improvement. The Florida DHSMV only approves courses that have passed rigorous standards for content, security, and delivery. DTA's course has been evaluated for effectiveness by DHSMV and has passed the five-year study every time.
DTA's Program for Driver Improvement has been completed by millions of Florida drivers for nearly three decades. Why trust your license to a company without an established reputation?
We have an office in Florida that is staffed by friendly, knowledgeable professionals who can answer your questions about the Florida ADI course. Make the smart choice – sign up with DTA today.
Florida ADI Course Online
$63.00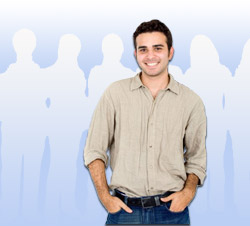 Read customer testimonials about our defensive driving course.