California Mature Driver Course Online
Senior Insurance Discount
California Senior Insurance Discount Course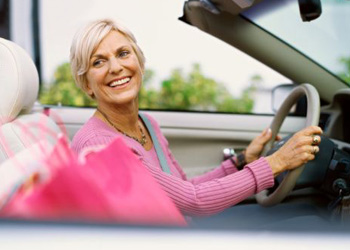 California seniors can often obtain a discount on their auto insurance premium by signing up for a mature driver course.
Driver Training Associates, Inc. has partnered with I Drive Safely to offer this course on the Internet. If you have been searching for a quicky, easy way to save significant money, this could be the course for you!
On average, a California driver can reduce his or her auto insurance premium by 2% - 5%. That could mean a savings of over $250.00!
How the Insurance Discount Process Works
Step 1 – Contact your California auto insurance provider to find out how much of a discount you can receive by attending a senior insurance discount course.
Step 2 – Sign up for the course and complete the units.
Step 3 – Receive your certificate of completion and turn it in to your insurance provider to receive your discount.
The course is designed to be easy to use even for people who don't consider themselves to be "computer experts." You don't have to finish it all at once – log in and take as much time as you need, then log out. When you return to the course, you will be taken back to the point at which you stopped working.
DTA, a national company that has been in the business of teaching responsible driving behavior for over 30 years, is pleased to offer this course to California drivers. We're sure you'll find this course informative and a useful tool in developing defensive driving attitudes.
Senior Insurance Discount
California Mature Driver Course
$19.95
California Online Courses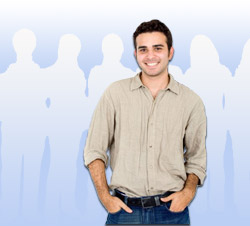 Read customer testimonials about our defensive driving course.