California Mature Driver Course Online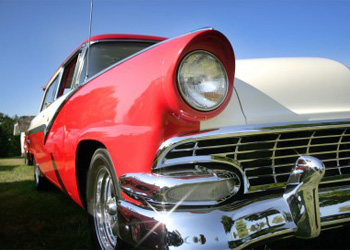 Driver Training Associates has been helping drivers save money on their car insurance for over 30 years. California drivers save an average of 2% - 5% on their auto insurance premium when they take this convenient online course.
In 2009, the average California auto insurance premium was $1,722. By signing up for the Internet senior insurance discount course, you could save over $250 (based on a three-year policy period). Please note that you must check with your insurance company to find out exactly what your savings will amount to.
This course includes the following great features:
100% online – No sitting in a classroom listening to a six-hour lecture.
AAA preferred supplier – The course that we offer was developed by I Drive Safely, the AAA preferred supplier for online mature driver programs.
Unlimited logins – You can log in and out of the course as many times as you like. Complete the course all at once or break it up into smaller sessions.
Reduce your risk of future tickets / crashes – Studies show that drivers who complete State approved traffic school programs are less likely to receive future tickets or be involved in a crash.
Save money on your California auto insurance with this easy computer course!
This mature driver course makes it easy even for beginners. The course is simple to navigate and uses plain language to teach important defensive driving concepts.
The course will keep track of your activity so you will never have to worry about losing any of your work. When you log in, you can resume activity where you left off or study material you completed previously.
Save money while learning valuable defensive driving skills. What are you waiting for?
The California mature driver course is offered through a partnership with I Drive Safely®.
California Online Courses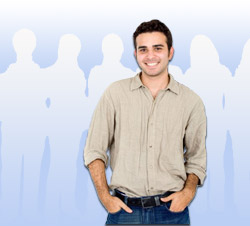 Read customer testimonials about our defensive driving course.