Virginia Driver Improvement | DMV Approved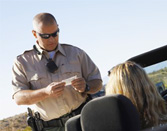 This fast and easy online Virginia driver improvement clinic can be taken for any Virginia traffic ticket.
You can take this course if you have been ordered to attend a defensive driving course by a Virginia court or the DMV, if you want to obtain safe driving points, or if you want to get a Virginia auto insurance discount.
This course is approved by the Virginia DMV.
Driver Education Course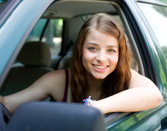 Instead of sitting in a Virginia driver ed classroom for many long hours, why not take the course online, completing it one section at a time on your schedule?
This fast-paced and entertaining Virginia driver ed course has been designed for teens, with videos and animations to make learning more fun!
Don't get stuck in a dull lecture, sign up for driver ed online with DTA.
Virginia Driver License Practice Test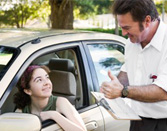 The Virginia driver's handbook has the information you need to study for your Virginia driver license test, but it's just one of the ways you need to prepare for the exam.
These days, many teen first time drivers are using the online practice test to study. With unlimited test attempts, hundreds of sample test questions, and three subject areas to choose from (standard, motorcycle and commercial vehicle), this online test is the way to go!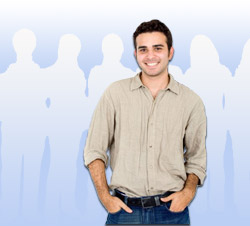 Read customer testimonials about our defensive driving course.