Michigan DMV and Defensive Driving Information
In Michigan, the governmental agency you must contact to inquire about driver licensing is the Department of State. You can reach the Michigan Department of State by using the link below.
Michigan Defensive Driving Course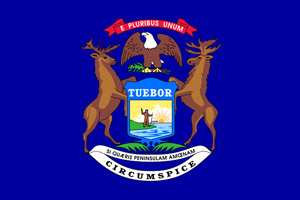 Michigan defensive driving may be offered as an option for a driver who has been ordered by a Michigan judge or court to attend a driver improvement course as part of the deferred adjudication process (ticket dismissal). This is also sometimes referred to as traffic school or defensive driving school attendance.
This course is offered both online (statewide) and in the classroom (in some areas). The online course offered on this website is approved by the Michigan Secretary of State. The course is taught in the classroom by Michigan defensive driving schools.
Michigan Auto Insurance Discount
Many insurance companies provide a discount to drivers who voluntarily attend a driver improvement or defensive driving course. The amount of the discount and the effective period of the discount vary by company and / or by state.
Contact your auto insurance agent to find out if you can receive a discount for attending this driver improvement program.
DTA offers the Michigan defensive driving / traffic school course through I Drive Safely®, Michigan's number one defensive driving course provider.
Michigan Defensive Driving Online
$34.95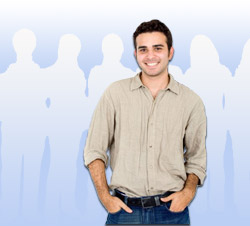 Read customer testimonials about our defensive driving course.