Michigan Defensive Driving | State Approved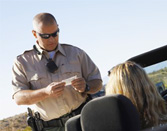 You can now take your Michigan defensive driving (Basic Driver Improvement) course on the web to keep traffic ticket points off your driving record.
This State of Michigan approved course can keep your insurance company from viewing points associated with a moving violation, which can help to keep your insurance rate low.
After you successfully complete the course, your completion will be reported to the Michigan Secretary of State (SOS).
You can also take this course in the classroom in many locations throughout Michigan with a DTA licensed agency.
Michigan Driver License Practice Test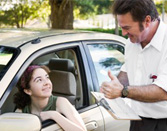 Get ready to take and pass your Michigan driver license test the first time. Whether you are applying for your learner's permit or your operator's license, you will want to take this convenient practice test.
Choose from 100 or 50 questions. The longer test costs slightly more, but provides a wider range of questions. You can prepare for your CMV, motorcycle, or standard vehicle exam.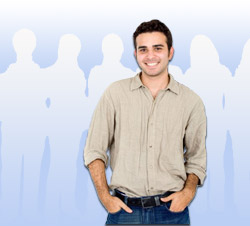 Read customer testimonials about our defensive driving course.