Save up to 15% on Your Florida Auto Insurance!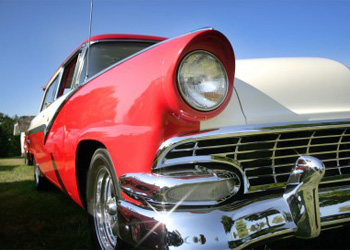 Florida law (§627.0652, F.S.) allows any licensed Florida driver 55 or older to take a mature driver course to receive a mandatory auto insurance discount.
This 6-hour State of Florida approved course can save you up to 15% on your Florida auto insurance.
Mature Driver Course That's Easy to Use
This Florida online mature driver course has been designed with seniors in mind. It's very easy to use and includes the following great features:
100% online – You don't have to sit in a classroom for six hours to get your discount because this course is completely online.
AAA preferred supplier – The course that we offer was developed by I Drive Safely, the AAA preferred supplier for online mature driver programs.
Unlimited logins – You can log in and out of the course as many times as you like. Complete the course all at once or break it up into smaller sessions.
Reduce your risk of future tickets / crashes – Studies show that drivers who complete State approved traffic school programs are less likely to receive future tickets or be involved in a crash.
No Computer Experience Required for Mature Driver Course
If you've never taken an online course and are worried that it will be too difficult, we can dispel your worries. The online senior insurance discount course was designed to be simple for even novice computer users.
After you register, you can begin the course right away. As you advance from page to page, the course keeps track of your progress. If you need to log out for a while and take a break, the course will know where you left off and return you to that point when you log in again.
Written in plain language, this interesting Florida mature driver course will keep your mind focused on ways you can avoid a crash. This is a great way to save money AND brush up on your defensive driving skills
What have you got to lose? Sign up today and get started!
The Florida mature driver course is offered through a partnership with I Drive Safely®.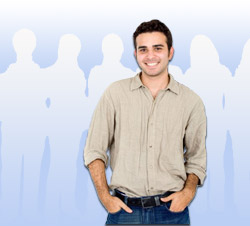 Read customer testimonials about our defensive driving course.