Florida Traffic School | DMV Approved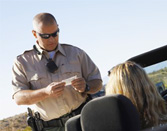 Got a Florida ticket? Take your online traffic school course with Florida's first traffic school – DTA!
This simple and affordable online course will keep points off your license for a Florida moving violation, which can keep your insurance rate from increasing (§626.9541, F.S.).
This course is also approved for 4-hour court ordered, TCAC, and other types of attendance.
Florida Drug and Alcohol / Learner's Permit Course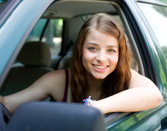 Getting a first Florida driver license is a huge step in any teenager's life.
Take your State of Florida required drug and alcohol course with DTA, the leader in driver education technology.
With more video and less reading than any other online learner's permit course, ours is the one Florida teens prefer!
12-Hour Advanced Driver Improvement (ADI)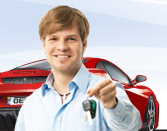 Too many Florida traffic tickets will result in a suspended license.
To get your license back, you will need to take the 12-hour Advanced Driver Improvement course.
Sign up now to take your ADI course online with DTA – no books, no lecture, no driving on a suspended license.
Florida 8-Hour Traffic School (IDI)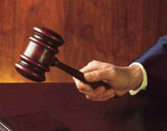 The Florida 8-hour traffic school course is for drivers who have already attended a 4-hour Basic Driver Improvement course for a ticket within the past year.
In many Florida counties, a driver can take this course voluntarily to remove points from their second ticket.
This course can also be taken if a Florida judge has ordered you to go to 8-hour traffic school.
Florida Mature Driver Course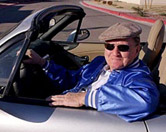 Florida law provides a mandatory 10% auto insurance discount for any qualified senior driver who completes a mature driver course.
In order to get your auto insurance discount, you must be at least 55 years of age.
Sign up today for this easy online course that has been completed by millions of drivers.
Florida Driver License Practice Test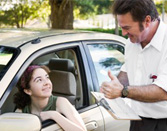 Florida teens check this out!
You need to study for your driver license test, right? We've got a great way for you to prepare so that you can pass on your first try.
Sign up with DTA to take your Florida driver license practice test online. You can take the practice test as many times as you want to.