Florida 8-Hour Traffic School Online
8-hour Traffic School Approved for All Florida Courts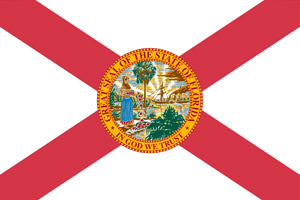 DTA's eight hour online Florida Traffic School program is accepted by all 67 Florida clerks of the court.
This course is a longer version of our 4-hour Basic Driver Improvement course, which is fully approved by the Florida Department of Highway Safety and Motor Vehicles.
This course can be taken for any of the following reasons:
Judge or Court Ordered 8-hour Traffic School – If you appeared before a Florida judge or court and you were ordered to attend an 8-hour driver improvement course, you can take this online course to fulfill the court's requirements. If you are not sure, the administrative order you received from the court will note the exact type of course you need, or you can call 1-800-558-9887 for assistance.
Intermediate Driver Improvement (IDI) – If you were allowed to attend an 8-hour traffic school course for a second Florida traffic ticket received within one year, you may take this online course. Most students who fall into this category will have signed an affidavit form given to them by the court.
Court Approved Traffic School by a Florida Based Company
Driver Training Associates has provided court-approved 8-hour traffic school in Florida for over two decades. We have an office located in Florida, so our customers receive their certificates more quickly. We are proud to be a member of the Florida traffic safety community, helping to reduce the number of fatalities and injuries on Florida's roadways through quality driver education programs.
DTA's Program for Driver Improvement course has been completed by millions of Florida drivers. Why trust your license to a company without an established reputation? Sign up with DTA today.
Florida 8-Hour Traffic School
$59.95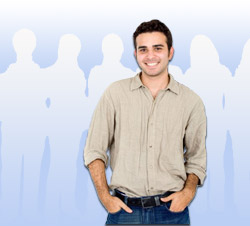 Read customer testimonials about our defensive driving course.