California Traffic School | Approved for Most Courts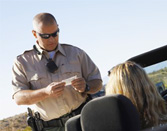 Drivers who get a traffic ticket in California usually have the option of going to traffic school to get their ticket dismissed.
Why just pay your ticket and let your insurance rates skyrocket?
If you have the option of going to traffic school online, sign up today for this easy, secure course offered by Driver Training Associates, the leader in driver improvement.
California Driver Ed Course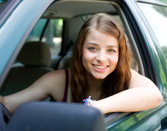 California teens can take this State approved driver education course to prepare for a lifetime of safe driving.
Designed with the goal of keeping students entertained while they learn, this 100% online course features cutting edge technology. Videos and animations bring the material to life in a way that teens can relate to.
It's your choice – sit in a dull classroom course or complete your driver ed requirement online with DTA.
California Mature Driver Course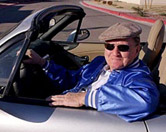 Everyone is looking for ways to save money these days, and DTA has a great way for seniors to do exactly that.
If you are 55 or older, you can take this quick and easy mature driver course get an auto insurance discount up to 15%.
You'll be saving money while learning important defensive driving skills. It's a win-win situation.
California Driver License Practice Test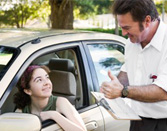 Nervous about taking your California road signs and road rules exam? You don't have to be.
Take the online driver license practice test, which you can study unlimited times until you are ready for your test at the driver license office.
Pass with confidence the first time!