Louisiana Defensive Driving Online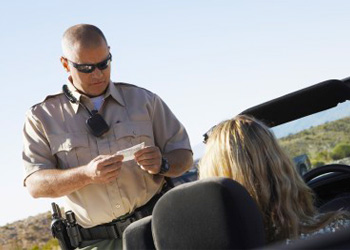 What is Louisiana defensive driving, or "traffic school"?
Louisiana defensive driving may be offered as an option for a driver who has been ordered by a Louisiana judge or court to attend a driver improvement course as part of the deferred adjudication process (ticket dismissal).
This is also sometimes referred to as traffic school or defensive driving school attendance.
Louisiana Court Permission Required
While our course completion certificates are accepted by most traffic courts, we cannot guarantee that they will be accepted by every court.
Please contact your court first to determine that course attendance is permissible.
Classroom Courses Available
This course is offered both online (statewide) and in the classroom (in some areas). Click here for a list of Louisiana traffic schools that offer live defensive driving classes.
Louisiana Auto Insurance Discount
Many insurance companies provide a discount to drivers who voluntarily attend a driver improvement or defensive driving course. The amount of the discount and the effective period of the discount vary by company and / or by state.
Contact your auto insurance agent to find out if you can receive a discount for attending this driver improvement program.
DTA is here to provide you with quality Louisiana defensive driving at affordable prices.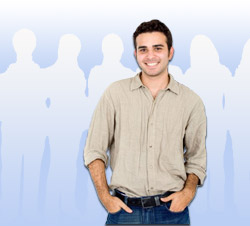 Read customer testimonials about our defensive driving course.